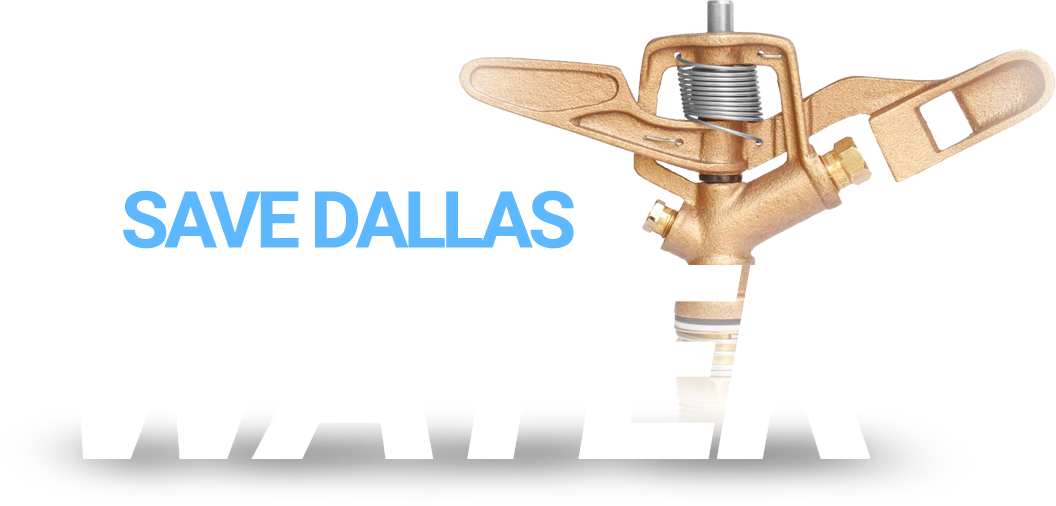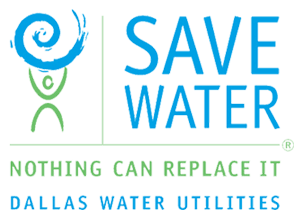 Save Water
Save Dallas Water is a public awareness campaign for the City of Dallas Water Utilities which aims to educate citizens of Dallas on the importance of water conservation.
Visit SaveDallasWater.com to learn more about educational and rebate programs offered by the City of Dallas Water Utilities to its residents to help save water, as well as tips and suggestions on how individuals may get involved. Every drop counts, don't waste it!
Darkspire Media. has helped transform the way we engage the public in our mission of making efficient use of water resources in the City of Dallas and the North Texas region beyond.
Our fresh, interactive site allows visitors to gain a firm understanding of who the City of Dallas Water Conservation Team is, why water conservation is important and how each resident can become involved. SaveDallasWater.com has become an integral component of how we effectively communicate with our public.
The Design
The City of Dallas Water Unit needed a way to get updated information to their customers without getting lost in an ocean of pages and posts. We created and drag and drop grid home page that provides real-time information and quick links to new events, recent blog posts, and rebates.
Home
FAQ
Kids Corner
Events
Staff
Contact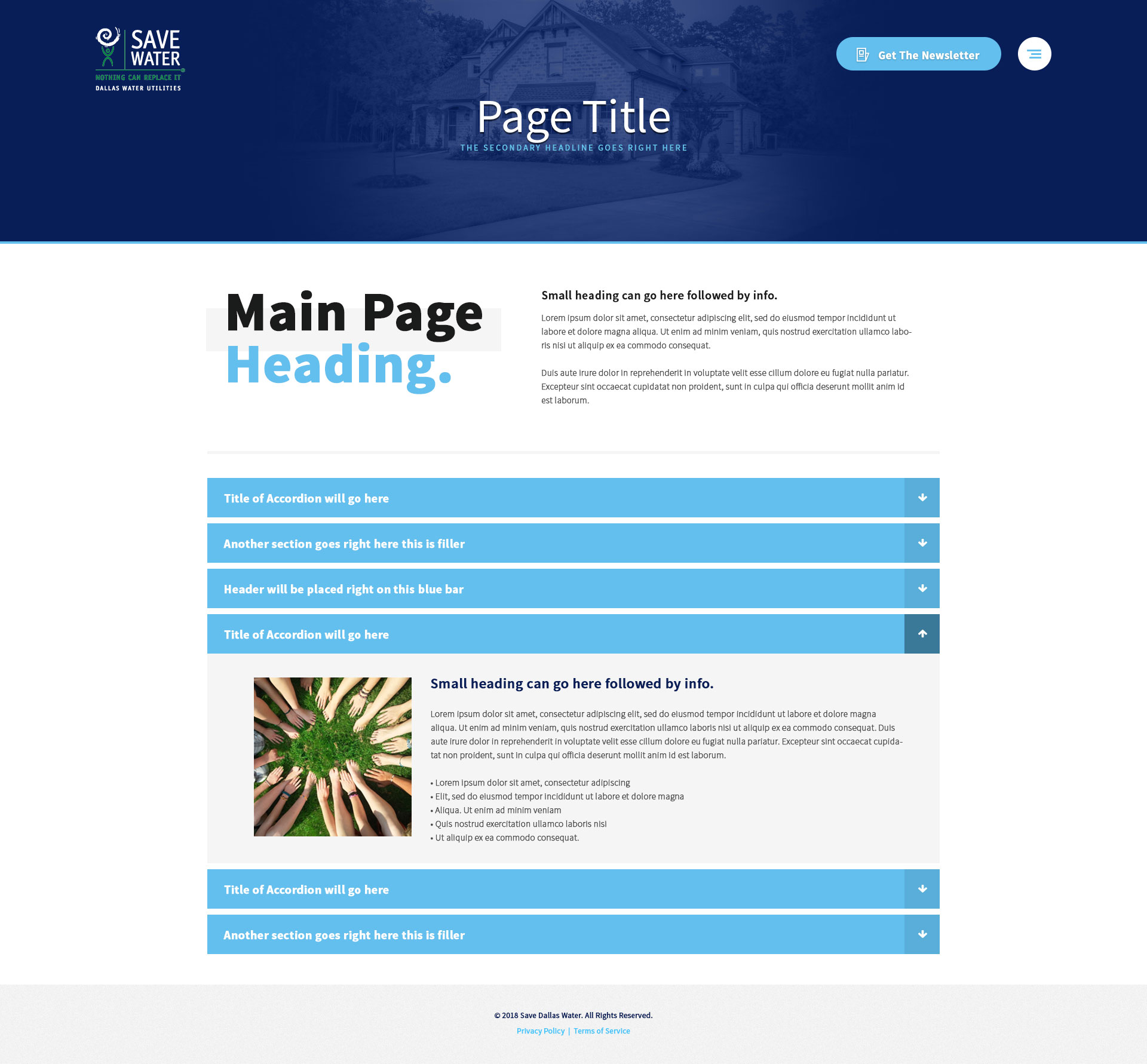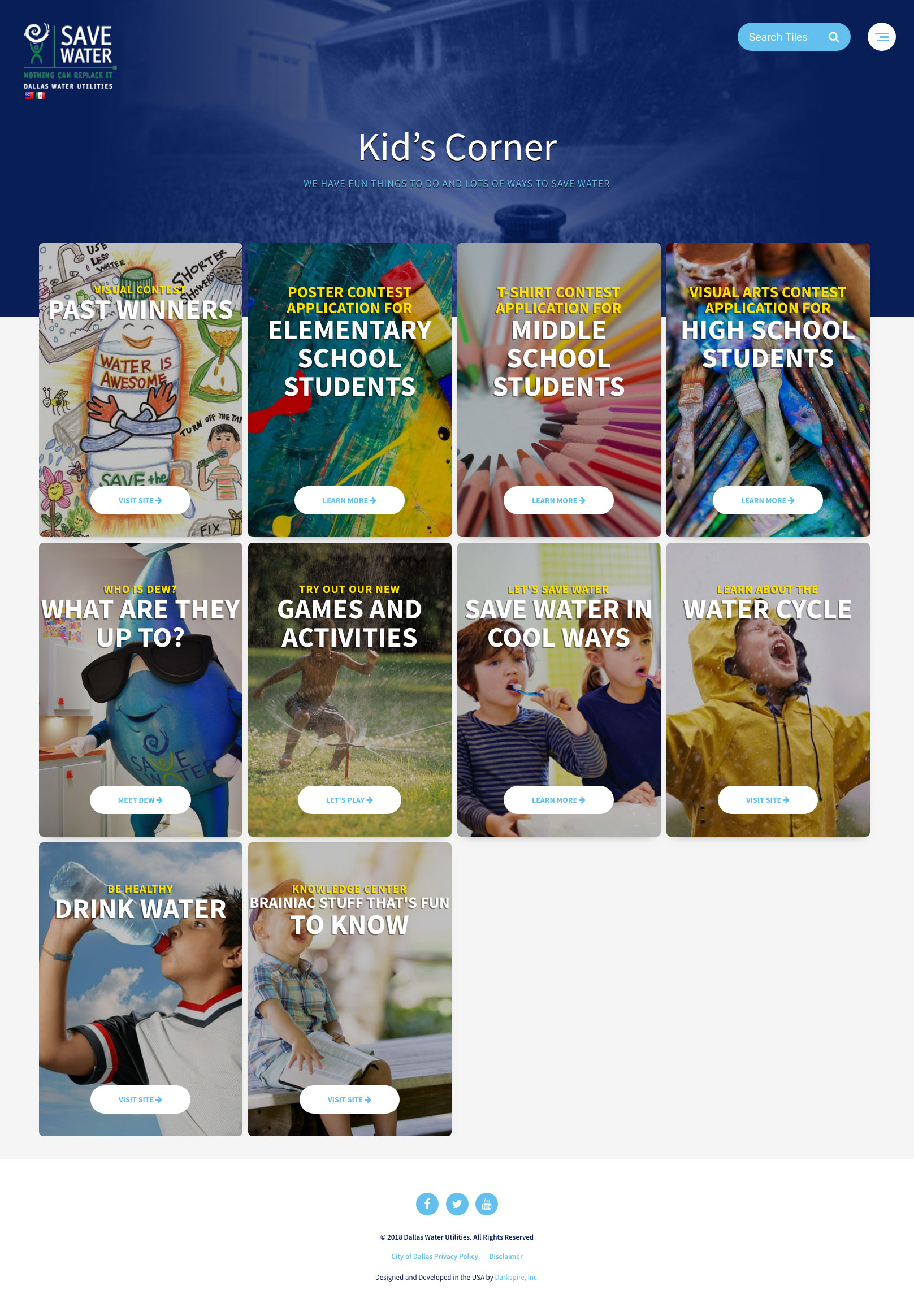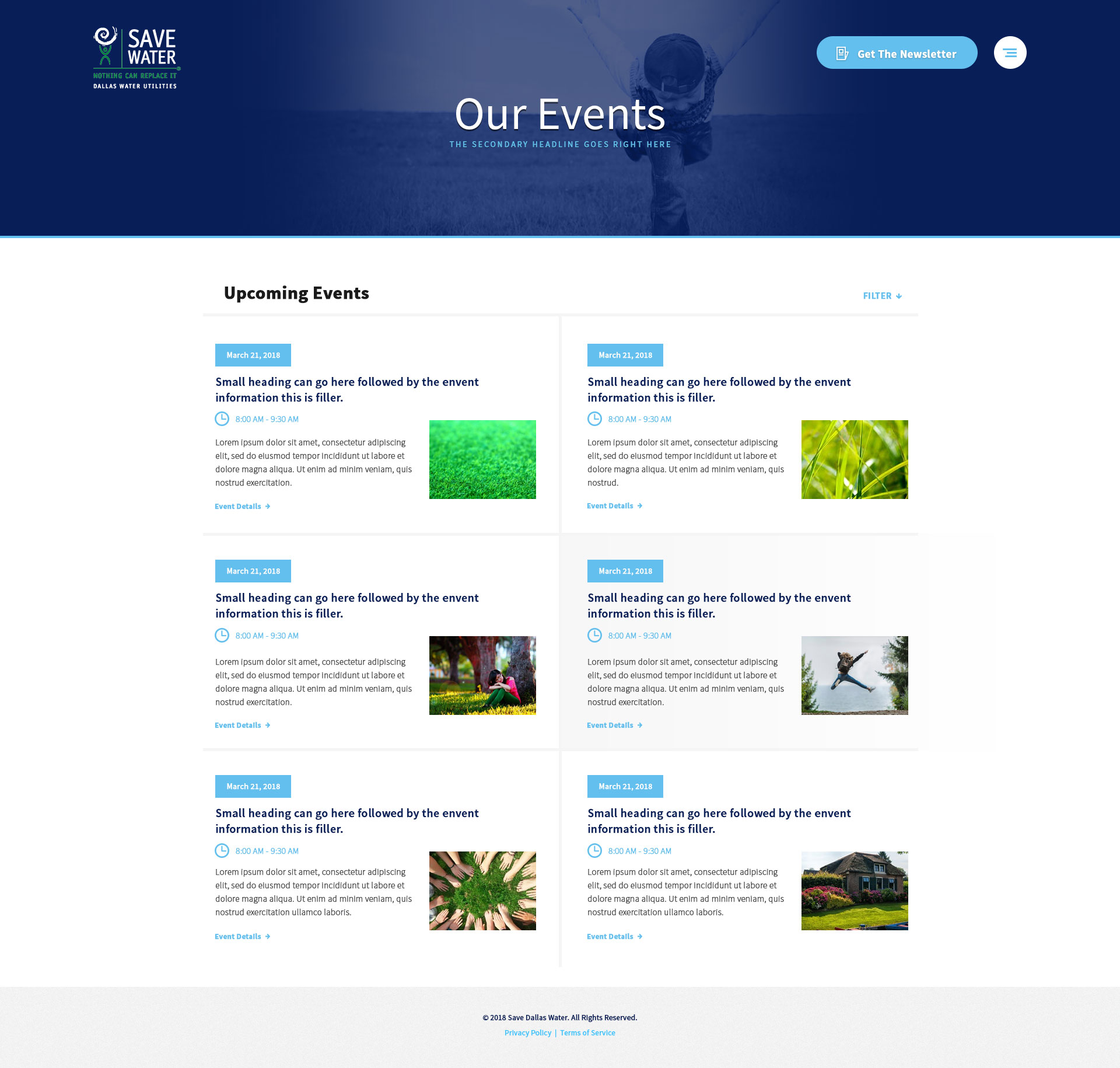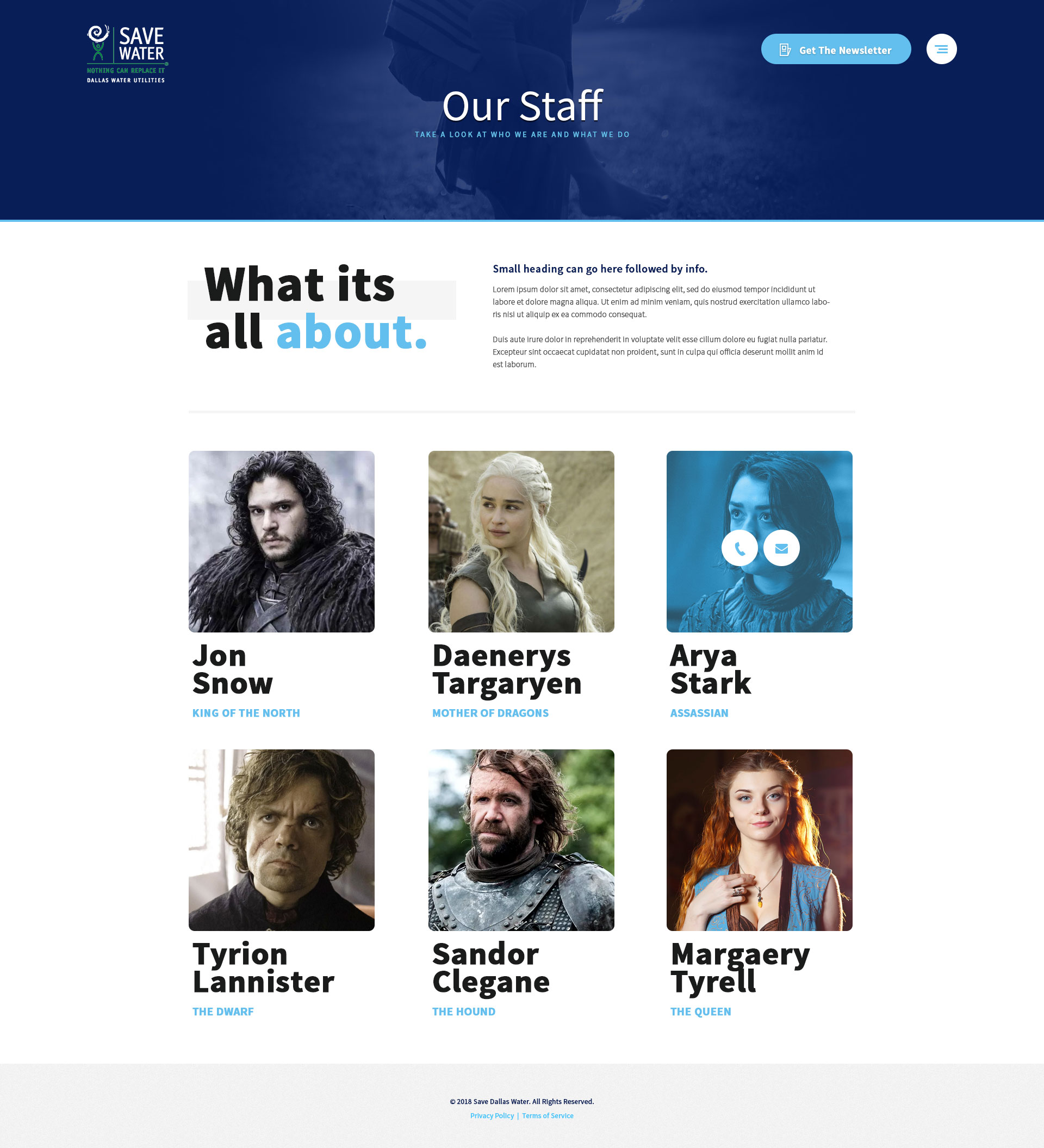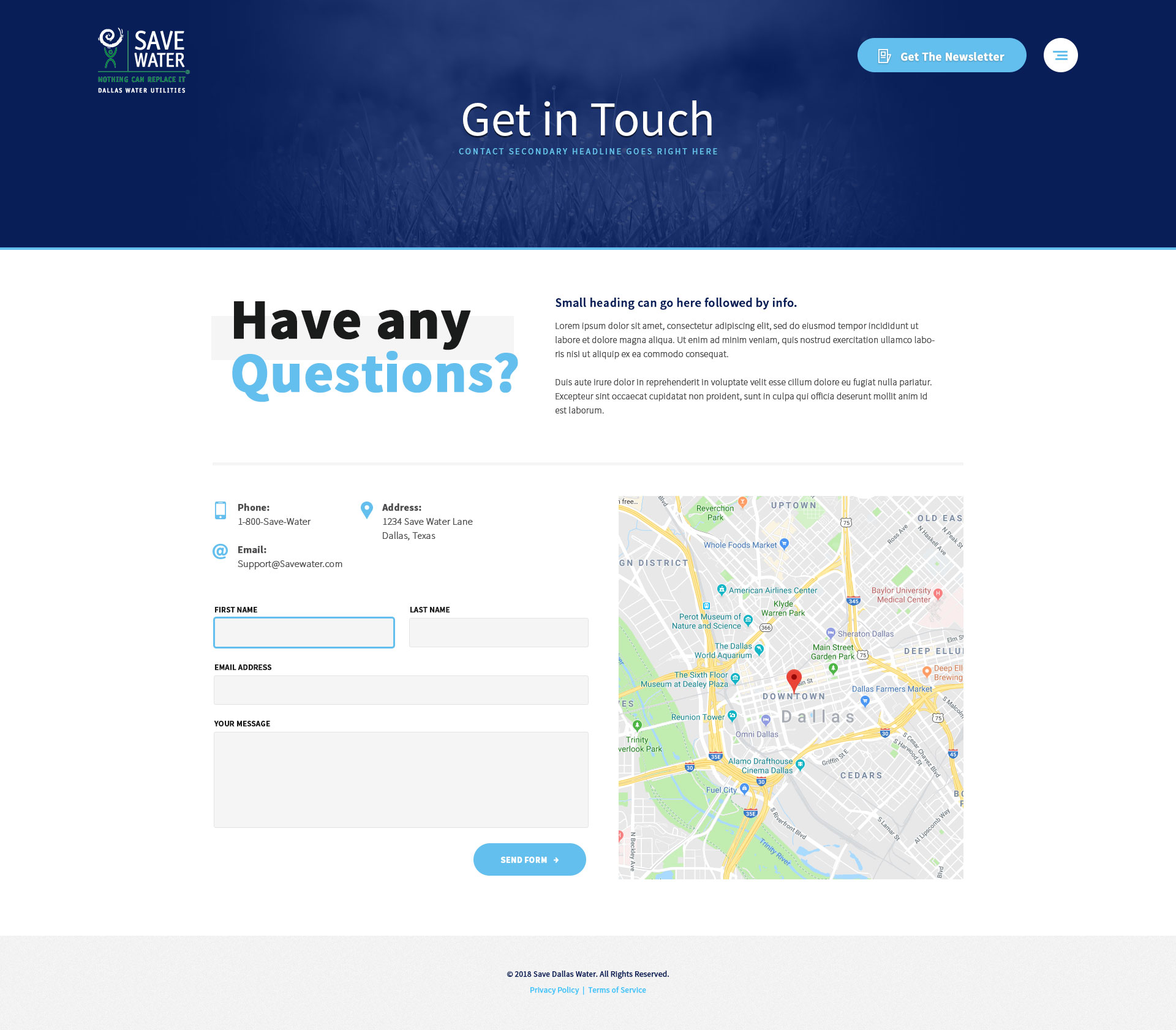 RESPONSIVE DESIGN
THE SAME EXPERIENCE ON ALL DEVICES